Mediadesign Hochschule (MD.H)
Germany
Follow Mediadesign Hochschule (MD.H) on:
Mediadesign Hochschule – University of Applied Sciences (MD.H) was fully accredited as an official private German university in 2004 but relies on almost 30 years of high-level media education experience. Mediadesign Hochschule is one of the leading universities for media and design in Germany.
Based in Berlin and with locations in Munich and Düsseldorf Mediadesign Hochschule educates the next generation of game artists and developers, graphic, web and motion designers, visual effects artists, animators and fashion designers as well as producers in all media fields, communication specialists and managers with technological and marketing skills. MD.H graduates are team players with experience in project design and fulfilment and with leadership skills. They work in all relevant fields of the creative and media industries and have built a strong alumni network. During their studies and when looking for entry-level jobs, students and graduates profit from MD.H´s special proximity to the media industry.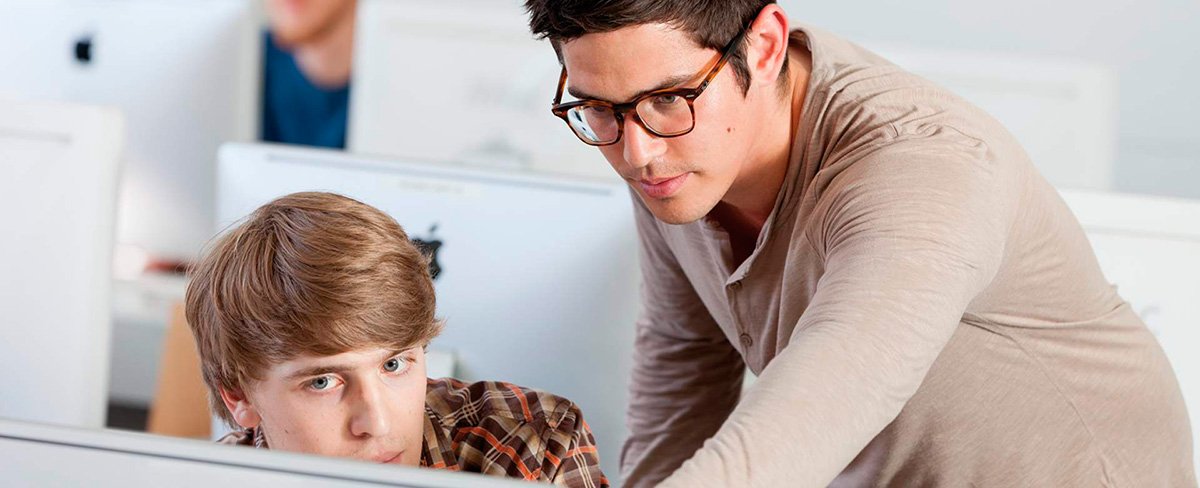 Mediadesign Hochschule offers six Bachelor and three Master programmes: Digital Film Design – Animation/VFX (B.A.) | Game Design (B.Sc.) | Media and Communication Management (B.A./M.A.) | Media Design (B.A.) | Fashion Design (B.A.) | Fashion Management (B.A.). All study courses at Mediadesign Hochschule are credited according to the European Credit Transfer System (ECTS).
Since 2008, Mediadesign Hochschule has developed the course Digital Film Design – Animation/VFX following the tradition of the German Film School and the Babelsberg Film School to a successful study programme resulting in a Bachelor of Arts. Students acquire profound and highly specialized skills and abilities in 2D and 3D animation, digital compositing, visual effects, dramaturgy, film design and film production management. They have access to state-of-the-art digital technology and film equipment. Small groups of students, individual coaching and team assignments prepare students for highly qualified jobs and a successful career. Alumni are working in renowned companies all over the world.
Some students projects:
Homepage:
https://www.mediadesign.de/
Mediadesign Hochschule, University of Applied Sciences,
Claudius-Keller-Straße 7, 81669 Munich
Phone: +49 89 450 605 - 96
Email: studium@mediadesign.de