Sketch Battle powered by Wacom
Time is running and in about three months it will be "And the winner is…" again. We are very pleased to announce Wacom as sponsor of our category "Best Character" again this year.
Wacom is not only the sponsor of one of our award categories and exhibitor at the animago EXHIBITION, but also the host of the popular Sketch Battle. Be sure to participate as the best attendees will receive great prices!
Everyone who wants to participate should be sure to get one of the few left Early Bird Tickets for the animago AWARD & CONFERENCE on 25th/26th October. These cheaper tickets are available until 19th August.
You can get your ticket HERE.
"Animago as an international window for anything new about 2D/3D animation, visual effects, virtual reality, game design and visualization always has its fixed spot in our calendar. It´s the ideal place to present new products of Wacom and also talk to artists, startups, studios and industry partners. We are especially looking forward to all the different talks about virtual reality which has a high significance in the Wacom development." – Faik Karaoglu, Executive Vice President Branded Business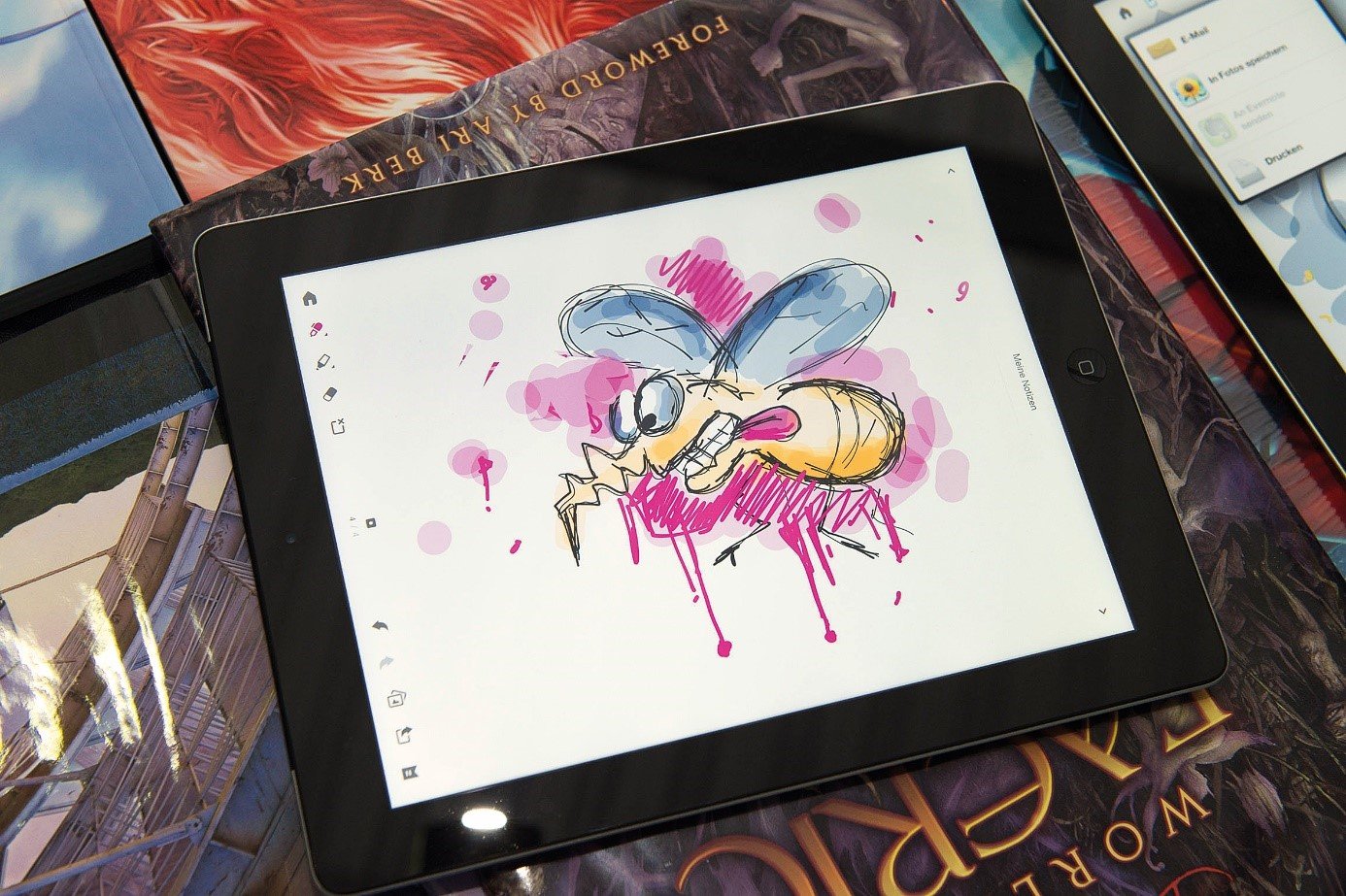 About Wacom
Wacom pioneered the digital pen-based tablet technology that is now used by leading creative professionals in the top creative companies around the world.
As the industry standard for creative professionals, Wacom continues to be the design tool of choice for creating award-winning films, games, new products, professional photography and design.
Leading professionals, industries and studios trust the products that were built for their workflow and needs. Visit our booth and test and try our new Cintiq Pro 24 pen-display – you will be surprised by our most natural pen experience.
Making-Of last years' winner "Poilus"
Last year Guillaume Auberval, Léa Dozoul, Simon Gomez, Timothé Hek, Hugo Lagrange, Antoine Laroye and David Lashcari from France were able to grab the eligible animago trophy in the category "Best Character". You can see the making of HERE.