Vote for the best contribution of the Oculus VR Sculpting Contest
The ones who visites the animago exhibition could not miss it at the Milkroom Studios booth: People in their own VR world, chopping and shaping with controllers through the air. Here are the best 10 results. Vote now, which one should win an Oculus Rift with Touch controllers.
You see in the videos among other things a gnome, who is vomitting a rainbow, a flamingo unicorn and some surreal snowman landscape.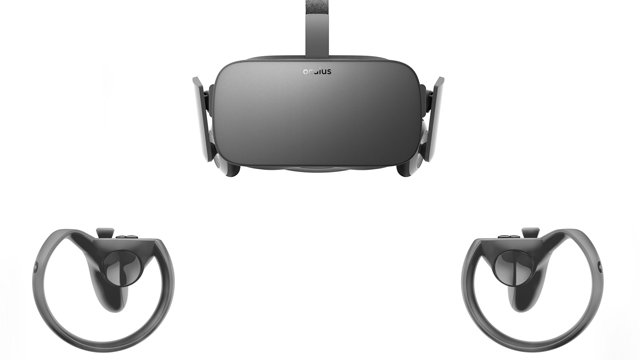 Oculus' Naomi Cornman about the prize: "Oculus Rift and Touch are unlike anything you've ever experienced. Whether you're stepping into your favorite game, watching an immersive VR movie, jumping to a destination on the other side of the world, or just spending time with friends in VR, you'll feel like you're really there."
More infos here: www.oculus.com