animago EXHIBITION Highlights – Win VR Hardware!
The 2017 animago Exhibition will feature a number of activities in virtual space, including a VR sculpting competition and a virtual animago image gallery. There's even a cherry on top: the best 3D sculptor can win an Oculus Rift and controller!
animago EXHIBITION Highlight "VR Sculpting"
Visitors to the DP stand will not only be invited to purchase DP issues and take advantage of a number of rebate specials, they will also have an opportunity to take part in the VR sculpting competition. In cooperation with  Milkroom Studio and Oculus, participants will be given 20 minutes to sculpt whatever their imagination dictates. While they work, we will record their 3D art in a short video. An expert from Oculus will be on site to select the best ten works of art. After that, the public will determine the final winner of the Oculus Rift and Touch Controller.
animago EXHIBITION Highlight "VR Gallery & Experience"
Interested in viewing this year's animago submissions in a VR space? present4D (www.vr-suite.com) is making it possible! At the Düsseldorf-based company's exhibition stand, three viewers will be available for visitors to experience the projects. For those of you who prefer to watch without a viewer, the virtual viewing experience will be broadcast onto large NEC screens.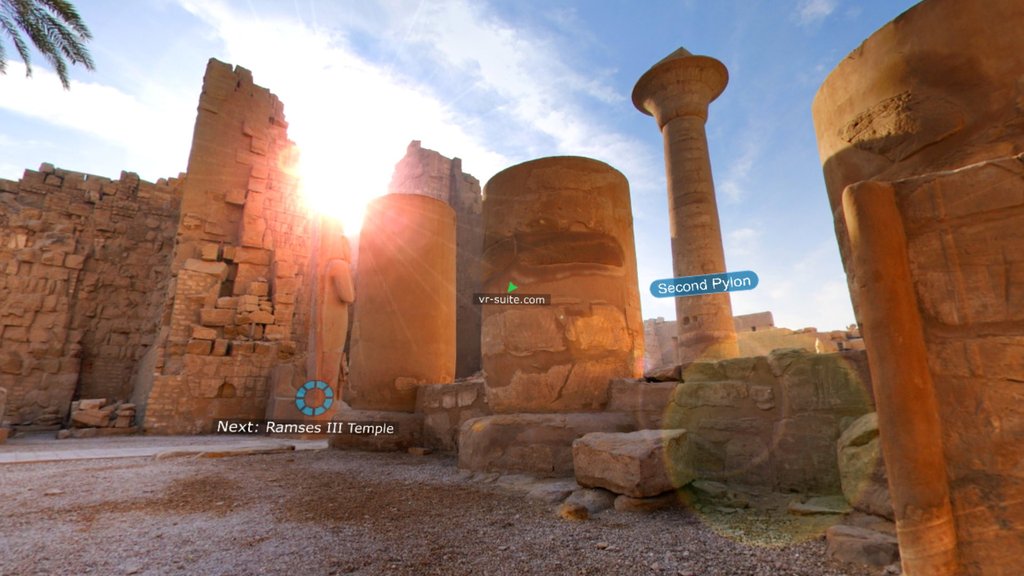 Interested in winning Oculus hardware or visiting an animago VR gallery? Then drop by on 7 and 8 September at the Gasteig in Munich or get your free access tickets in advance.